Review Details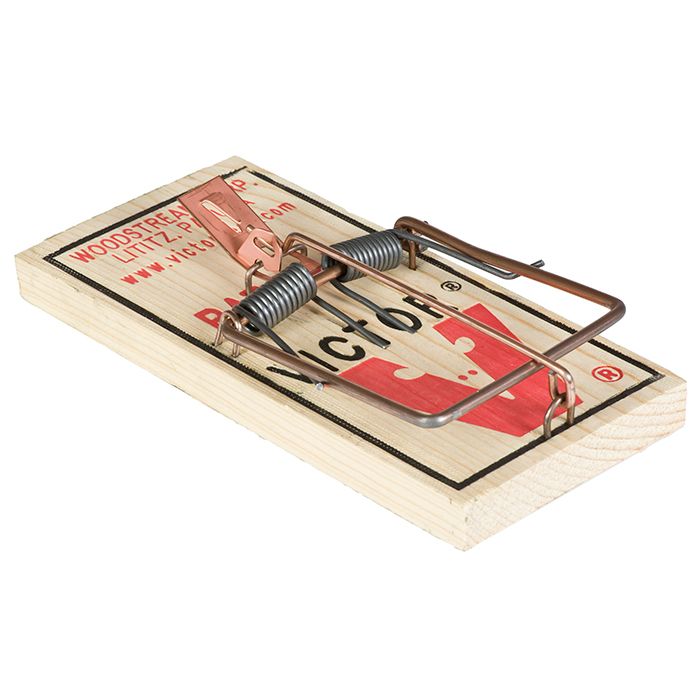 Victor® Metal Pedal Rat Trap - 12 Pack
Product Review (submitted on January 8, 2018):

What a worthless trap! What happened to the old design? I was all excited to set my traps up in my chicken coop to catch the fat bastard that's stealing their food. Well that was a waste....

Response From Woodstreambrands

Jennifer : Consumer Relations Representative

We are sorry to hear of this experience and would like to learn more about what occurred. For troubleshooting assistance, please feel free to contact us. Our Consumer Relations Team can be reached at 1-855-5-VICTOR (1-855-584-2867).