Review Details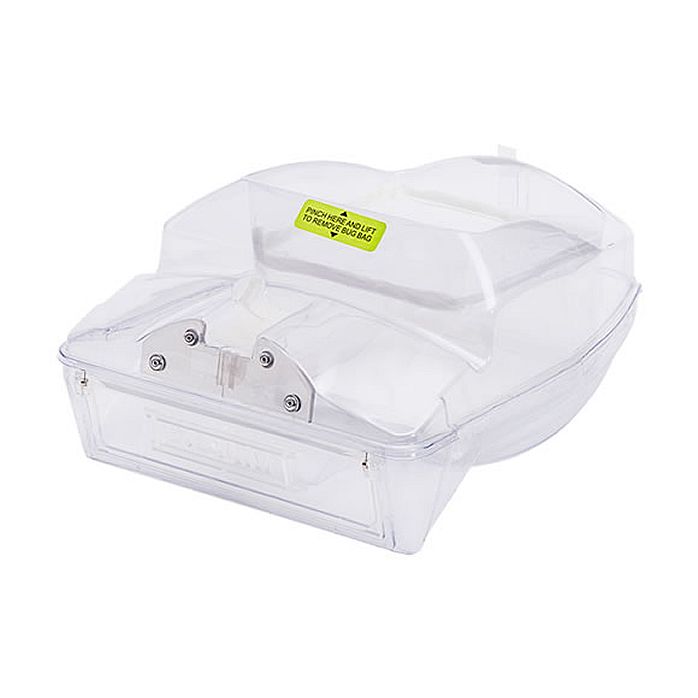 Mosquito Magnet® Executive & Commander Net
Product Review (submitted on July 17, 2018):

Both "traps" were broken when we received them, the doors were broken where they attach to the main part of the trap (and the springs fell off). One of the tiny little plastic "hinges" on each trap was broken. In effect, when I remove the trap, it won't close properly. Poorly designed (or packaged) for the price.

Response From Woodstreambrands

Jennifer : Consumer Relations Representative

Hello James,

We are very sorry for the way this product was received and appreciate the time taken to provide this feedback! This information has been shared with our Product Managers.

Your satisfaction with your purchase is important to us! Please feel free to contact us directly for further assistance. Our Consumer Relations Team can be reached at (800) 953-5737.