Review Details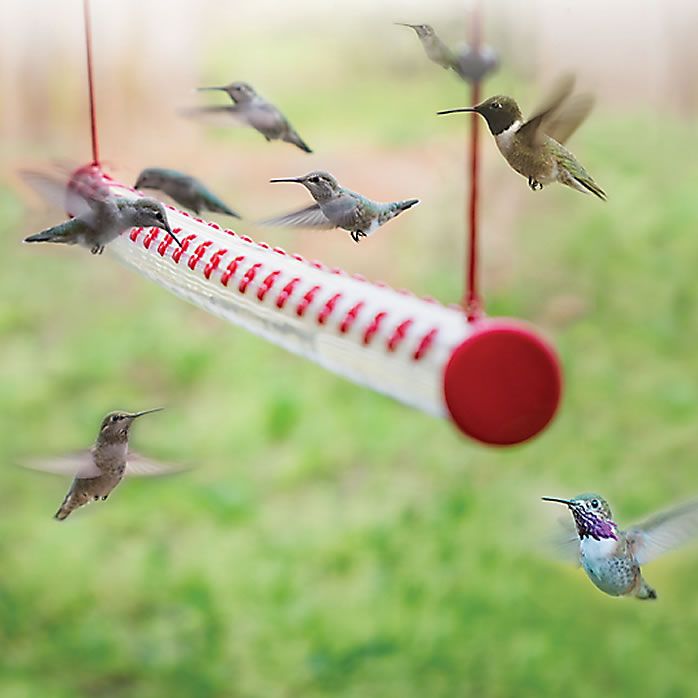 Perky-Pet® 4 ft Hummerbar® Hummingbird Feeder - 32 oz Nectar Capacity
Product Review (submitted on August 30, 2018):

We have three Perky Pet hummingbird feeders which hold about four cups each, are very easy to fill and clean, and are constantly active. We received this feeder as a gift...it is terrible! We even went to the expense of building a stand to keep it level...it still is a failure! We tried hanging it and keeping it level was impossible. Don't waste your money on this.

Response From Woodstreambrands

Jennifer : Consumer Relations Representative

Hello Annie,

Thank you for providing this feedback! We apologize for this experience and would like to learn more about what is occurring. For further assistance, please feel free to contact us directly. Our Consumer Relations Team can be reached at 1-855-PERKYPET (1-855-737-5973). We are happy to help!