Review Details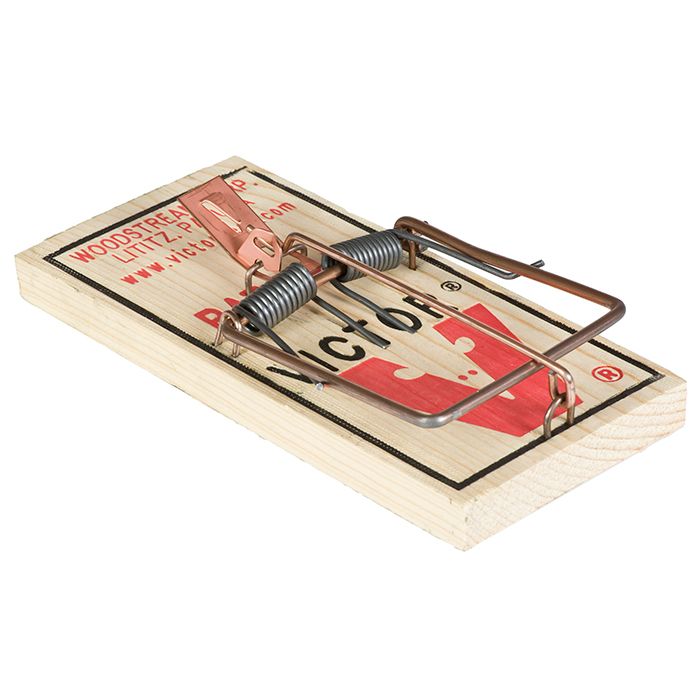 Victor® Metal Pedal Rat Trap - 12 Pack
Product Review (submitted on November 21, 2018):

I used to use the original version of this trap at my parents house as a kid and the trap worked perfectly! I recently had to buy a trap for my house and after using for five nights, the rat has had a free meal and lived to return for the next. Like the other comments read, the new design is terrible and is too firm to trip to catch the rat. Please return to the original design. It worked why change it? I do not recommend this rat trap.

Response From Woodstreambrands

Kathryn : Consumer Relations Representative

Hello Michael,

We are sorry to hear that you have not experience the high level of success we typically see with this product and have shared these comments with our Product Managers. We would also like to know more about your experience, please contact our Consumer Relations Team at 1-855-5-VICTOR (1-855-584-2867) for assistance.