Review Details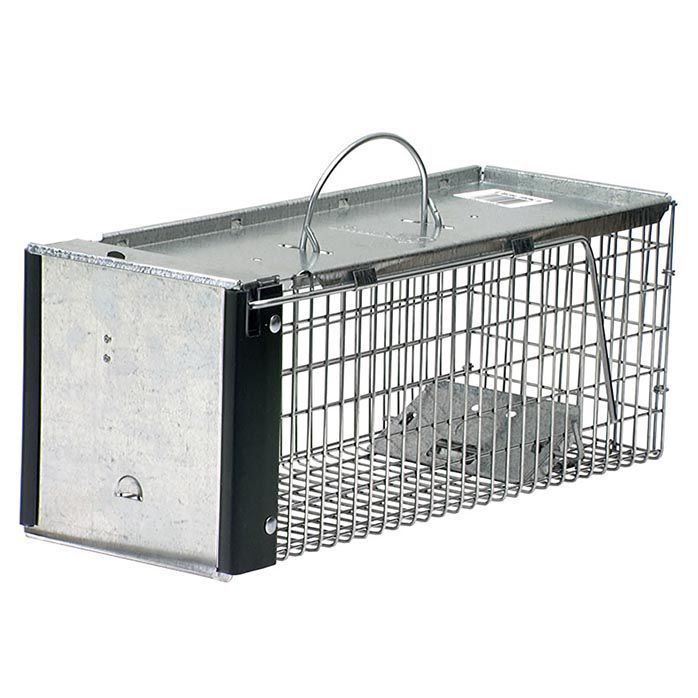 Havahart® X-Small 1-Door Trap
Product Review (submitted on December 28, 2018):

I bought 3 of these traps. This trap works ok for a little while. It's not durable. The plastic channel that the door slides in cracks and the rivets fastening the plastic channel to the cage doesn't hold firm to the cage which allows about a 1/4"-3/8" movement of the door. Rats have escaped. Squirrels hasn't escaped. Manufacturing quality control issue. I had fix the trip plate. The holes stamped out in the trip plate don't match up with the rods and it's not free to move easily. Bending the rods will correct this issue. Other traps like the Havahart Large 1-Door Animal Trap, Model #: 1079-B is a very good durable trap. I love this one!

Response From Woodstreambrands

Kathryn : Consumer Relations Representative

Hello,

We appreciate you taking the time to provide us with this feedback and would like to know more about your experience with this trap. Please contact our Consumer Relations Team at 1-855-5-HAVAHART (1-855-542-8242) for assistance. We are happy to help!