Review Details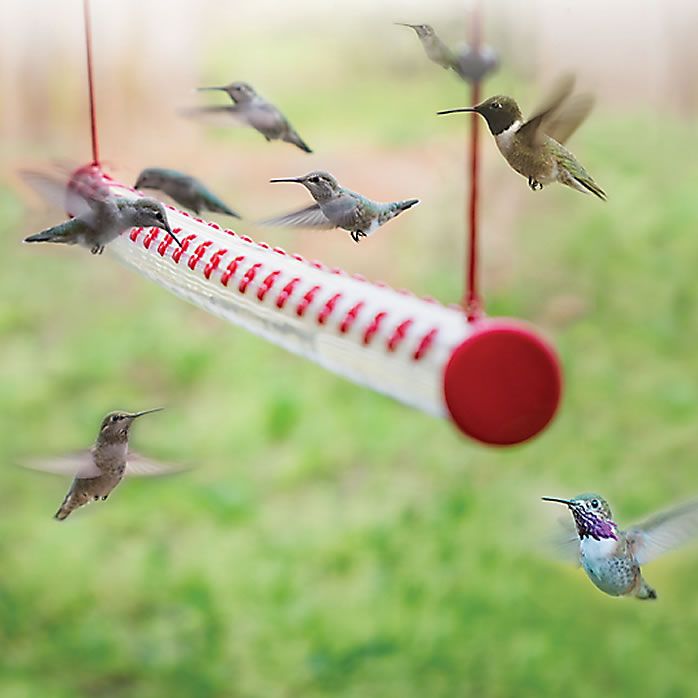 Perky-Pet® 4 ft Hummerbar® Hummingbird Feeder - 32 oz Nectar Capacity
Product Review (submitted on May 8, 2019):

Did anyone test this item before putting it on the market? Impossible to maintain without spilling sugar water everywhere. Too difficult to thoroughly clean. Altogether unnecessary. I see it's discounted now. It's giving the company a bad name and should be taken off of the market.

Response From Woodstreambrands

Kathryn : Consumer Relations Representative

We appreciate you taking the time to provide us with this feedback! Your comments have been shared with our Product Managers. All of our feeders are tested thoroughly, and manufactured to a high quality standard. This feeder is covered by our 30-day guarantee and a 1-year replacement policy. Please contact our Consumer Relations Team at 1-855-PERKYPET (1-855-737-5973) for assistance.