Review Details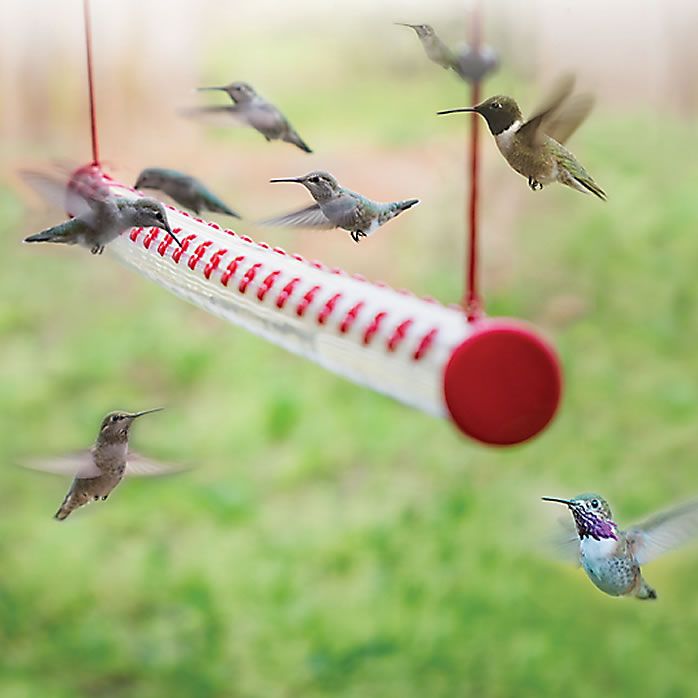 Perky-Pet® 4 ft Hummerbar® Hummingbird Feeder - 32 oz Nectar Capacity
Product Review (submitted on May 22, 2019):

Have no trouble filling it or keeping level, but how do you keep it from getting full of ants & bugs in 1 day? I had it all last year and never saw 1 hummingbird on it.

Response From Woodstreambrands

Kathryn : Consumer Relations Representative

We are sorry to hear about this experience and would like to know more. Please contact our Consumer Relations Team at 1-855-PERKYPET (1-855-737-5973) for assistance, we're happy to help!