Review Details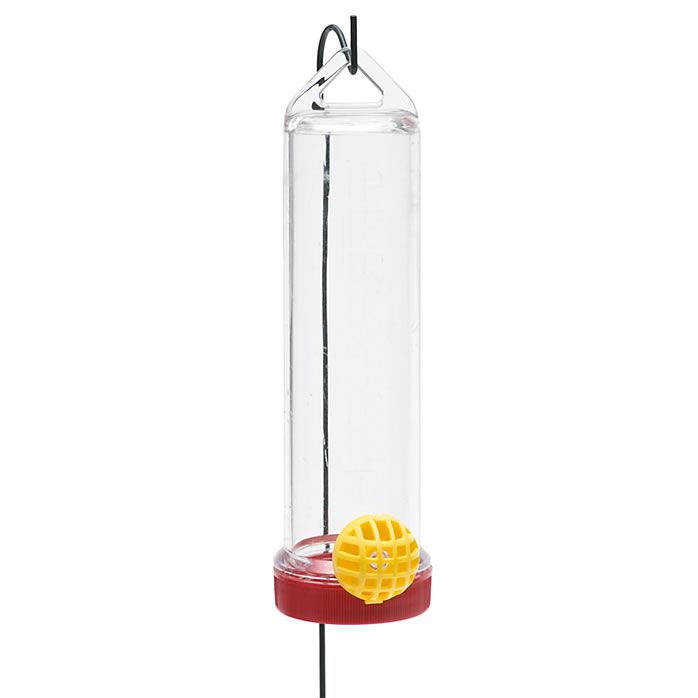 Perky-Pet® Planter Box Plastic Hummingbird Feeder with Hanger - 3 oz Nectar Capacity
Product Review (submitted on June 26, 2019):

yes they leak bad lid design, the little rings in the lid let the food leak out. I found that if I use plastic from a sandwich bag and screw the lid on over the plastic the feeder doesn't leak even out in the sun.

Response From Woodstreambrands

Lauren : Consumer Relations Representative

Hello Gale - Thank you for taking the time to share this feedback. We're glad to hear that your trick worked to keep the feeder from leaking. Reach out to us at 1-855-PERKYPET (1-855-737-5973) with any questions.