Review Details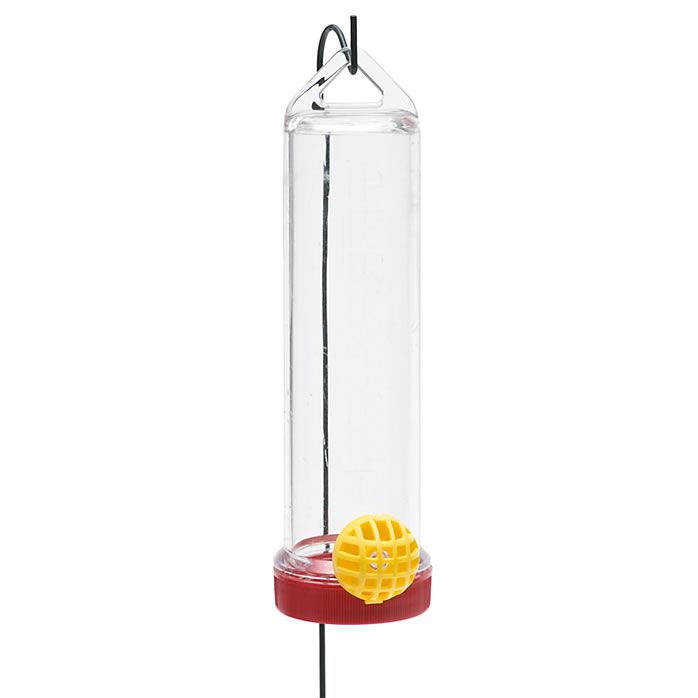 Perky-Pet® Planter Box Plastic Hummingbird Feeder with Hanger - 3 oz Nectar Capacity
Product Review (submitted on August 2, 2019):

I bought two of these from our garden shop. They leak non-stop. what a mess. Plus the garden shop also has no idea why they leak as well.

Response From Woodstreambrands

Kathryn : Consumer Relations Representative

We're sorry to hear your feeder is leaking! Please contact our Consumer Relations Team at 1-855-PERKYPET (1-855-737-5973) for assistance, and we would like to know more about your experience.