Perky-Pet® The Architect Bird Feeder
Earn 780 rewards points on your purchase! Learn More
Roof provides shelter to birds and food
Built-in drain holes keep food fresh and dry
Sturdy wood and metal construction
¼ cup - mealworms, peanuts, sunflower seed or dried fruit
Best Used For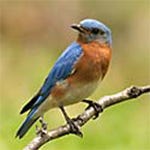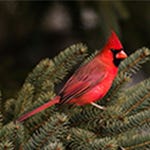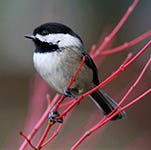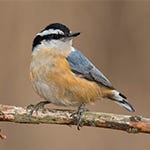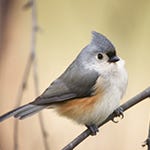 Perky-Pet® The Architect Bird Feeder
The Perky-Pet® The Architect Bird Feeder delivers the ideal combination of stunning modern décor with a sturdy and functional design. For your convenience, this feeder is easy to fill and clean. Just pour the food into the open tray and hang! Plus, the built-in drain holes and large roof help to keep food fresh and dry so there's less waste!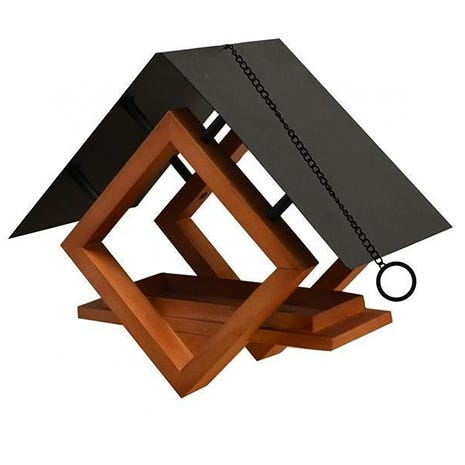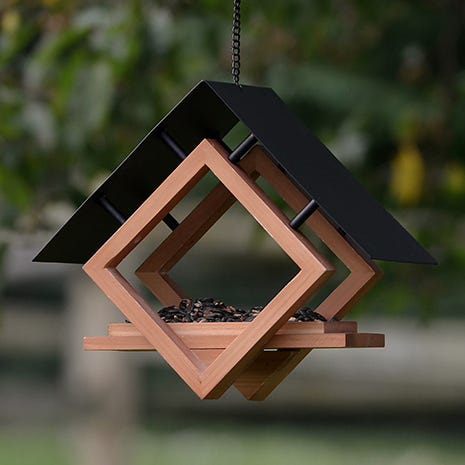 Modern Geometric Design
With the Perky-Pet® The Architect Bird Feeder, you get outdoor décor and a functional bird feeder all in one convenient package! The geometric design is sleek and modern, ensuring that it's a focal point in any backyard setting. Meanwhile, the sturdy construction of wood and metal means this feeder will be around for years to come.
Attract a Variety of Birds
Backyard birds will love visiting this unique feeder. It's able to serve up to ¼ cup of mealworms, peanuts, sunflower seed, or dried fruit to satisfy the taste preferences of all your feathered friends. Plus, the fly-through design is spacious enough to attract and accommodate a variety of species, including perching and ground feeding birds.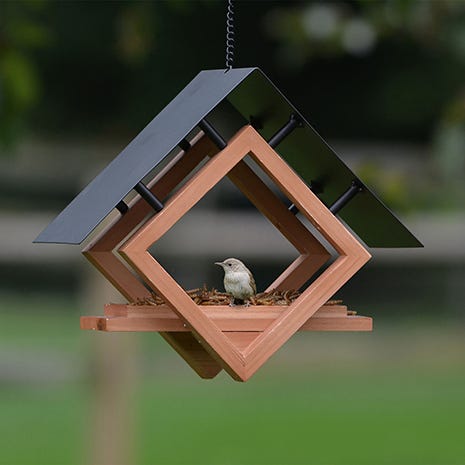 Perky-Pet® The Architect Bird Feeder Product Details
Do you want to know more helpful details about The Architect Bird Feeder? Take a closer look at the in-depth specifications for this product.
Perky-Pet® The Architect Bird Feeder
Model #
50180
Height
19 inches (including handing chain)
Width
6.5 inches
Capacity
1/4 cup
Food Type

Mealworms
Peanuts
Sunflower seed
Dried Fruit

Materials
Metal, wood
Perky-Pet® The Architect Bird Feeder
Model Number
50180
Weight
1.98 lb
Dimensions
19 in H × 11 in W × 6.5 in D
Construction
Sturdy wood and metal construction
Capacity
Holds up to 1/4 cup of mealworms, peanuts, sunflower seed or dried fruit