Review Details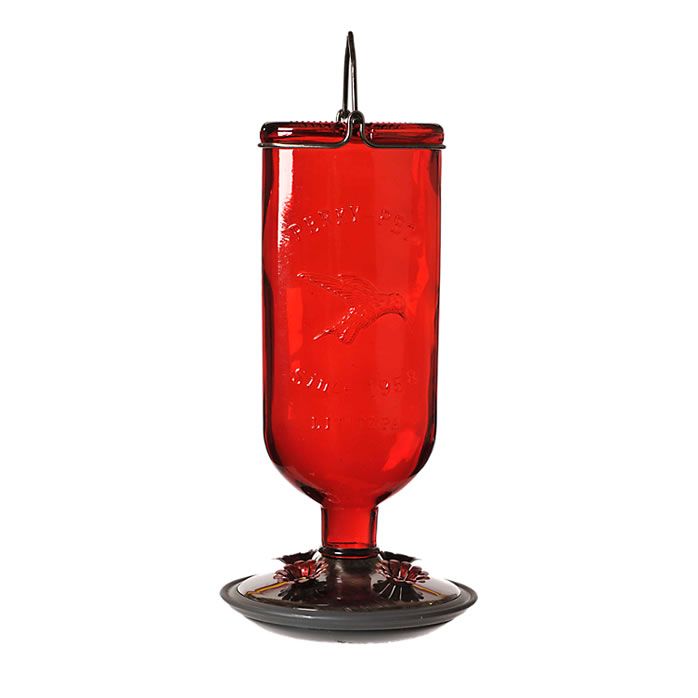 Perky-Pet® Antique Bottle Glass Hummingbird Feeder - 16 oz Nectar Capacity
Product Review (submitted on August 28, 2017):

I have had at least four of these feeders and each one has peeled inside it is not red glass it is coated and the coating peels off. I love the feeder and so do the hummingbirds but I don't love that I keep have to buy new ones every few months.

Response From Woodstreambrands

Patty : Consumer Relations Representative

Perky-Pet® strives to create high-quality feeders for our customers and the birds to enjoy. We regret to hear that what was received did not meet these expectations.

The finishing process on this feeder should prevent peeling and prolong the life of the product. Our feeders are covered by a one year replacement warranty. Please contact our Consumer Relations Team at 1-855-PERKYPET (1-855-737-5973) for additional assistance.