Review Details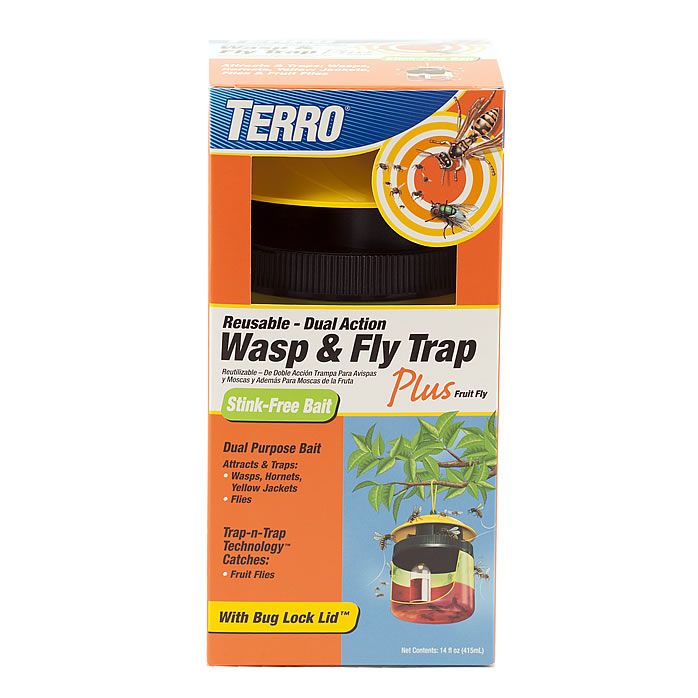 TERRO® Wasp & Fly Trap Plus Fruit Fly
Product Review (submitted on July 10, 2018):

I bought this from target. It hasn't attack a single bug. I don't recommend it. Don't waste ur money. Every time I sit under my carporch I'm still swarm with nagging flies around me.

Response From Woodstreambrands

Jennifer : Consumer Relations Representative

Hello Sookie,

Thank you for providing this feedback! We are sorry to hear the desired results have not been seen. For the best results, we recommend placing this trap in sunny areas that are approximately five feet high. If the catch rate is low after two days, we recommend relocating the trap.

Your satisfaction with your purchase is important! This product is covered by a 30 day return policy and a one year warranty with a copy of the purchase receipt. Please feel free to contact our Consumer Relations Team at 800-800-1819 x 458 for further assistance.