Review Details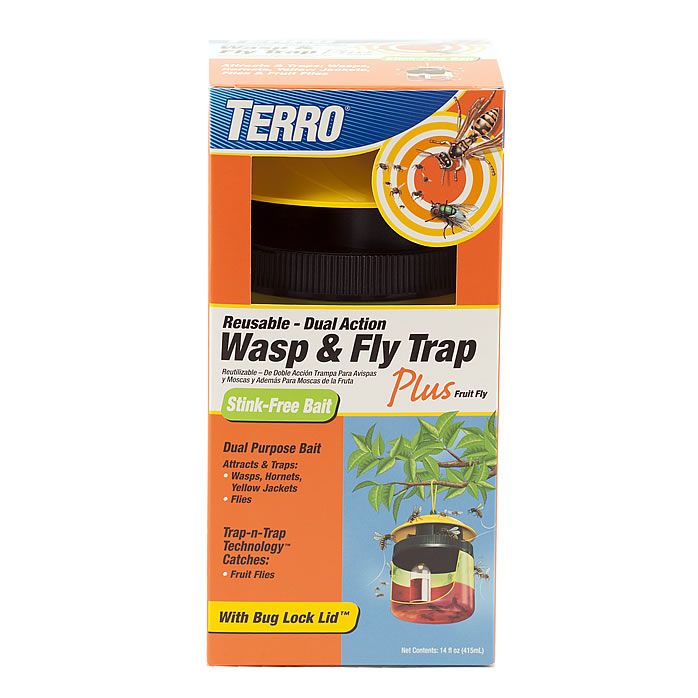 TERRO® Wasp & Fly Trap Plus Fruit Fly
Product Review (submitted on July 26, 2019):

This does not work at all. I bought two. Put these and fly tape out. The fly tape is full a week later and these have a couple bugs in them. I did follow the directions. Waste of money.

Response From Woodstreambrands

Kathryn : Consumer Relations Representative

We appreciate your feedback and have shared your comments with our Product Managers. Please contact our Consumer Relations Team at 1-844-837-7644 as we would like to know more about your experience. We're happy to help.