Review Details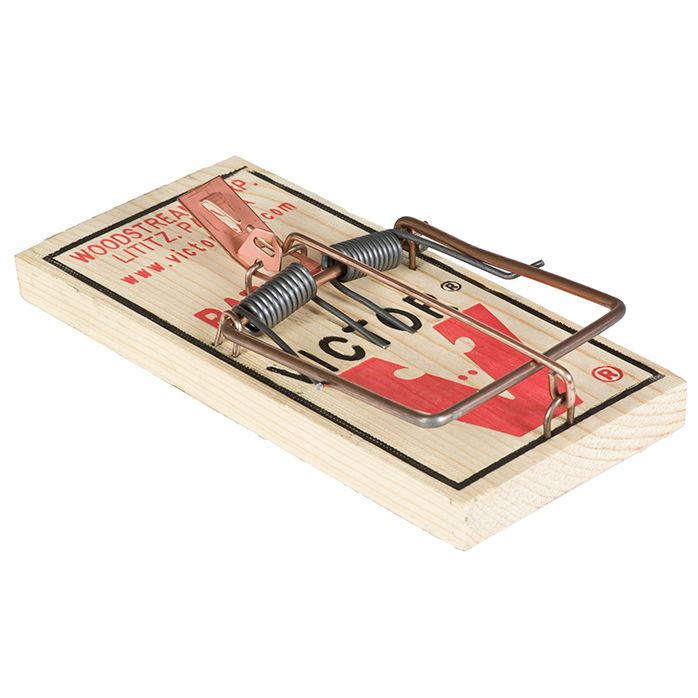 Victor® Metal Pedal Rat Trap - 12 Pack
Product Review (submitted on September 1, 2019):

I bought two traps from a big box store. Rats have been decimating my vegetable garden. First time, the rat was killed but was found two feet from trap dead. Second time the trap hit right at the base of the rat's head, but did not kill it. It was running around my yard with the trap. Had to dispatch it myself. The other trap sprung but there was no rat there. All the other times, the bait (peanut butter) was gone and the traps did not trigger. Not sure what I am doing wrong. These traps seem to weak to kill the pest (5 inches long nose to base of tail). Would not buy again. Need a better solution,

Response From Woodstreambrands

Kathryn : Consumer Relations Representative

We're sorry to hear about this! Our traps are designed to deliver a quick, humane kill, and we are sorry that this was not your experience. Please contact our Consumer Relations Team at 1-855-5-VICTOR (1-855-584-2867) for assistance.