Review Details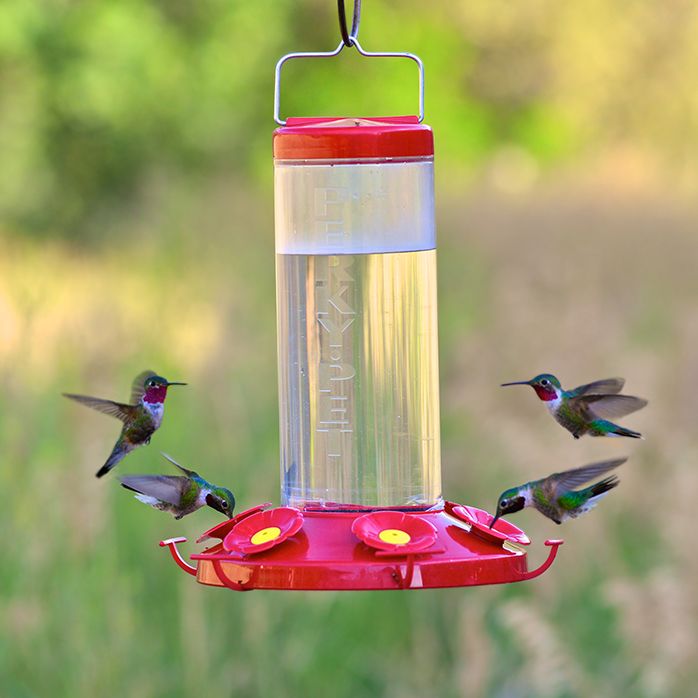 Perky-Pet® Grand 48 Plastic Hummingbird Feeder - 48 oz Nectar Capacity
Product Review (submitted on September 11, 2019):

This feeder is great except after filling & turned right side up THE BOTTOM FALLS OFF! Had to wrap plumbers tape over what few threads was on the bottom. Must replace plumbers tape about every second time of refilling

Response From Woodstreambrands

Lauren : Consumer Relations Representative

Thank you for sharing this feedback. We apologize for this unusual occurrence and would like to offer assistance. This feeder is backed by a one year replacement policy. Please email us directly at consumers@woodstream.com for assistance.