Review Details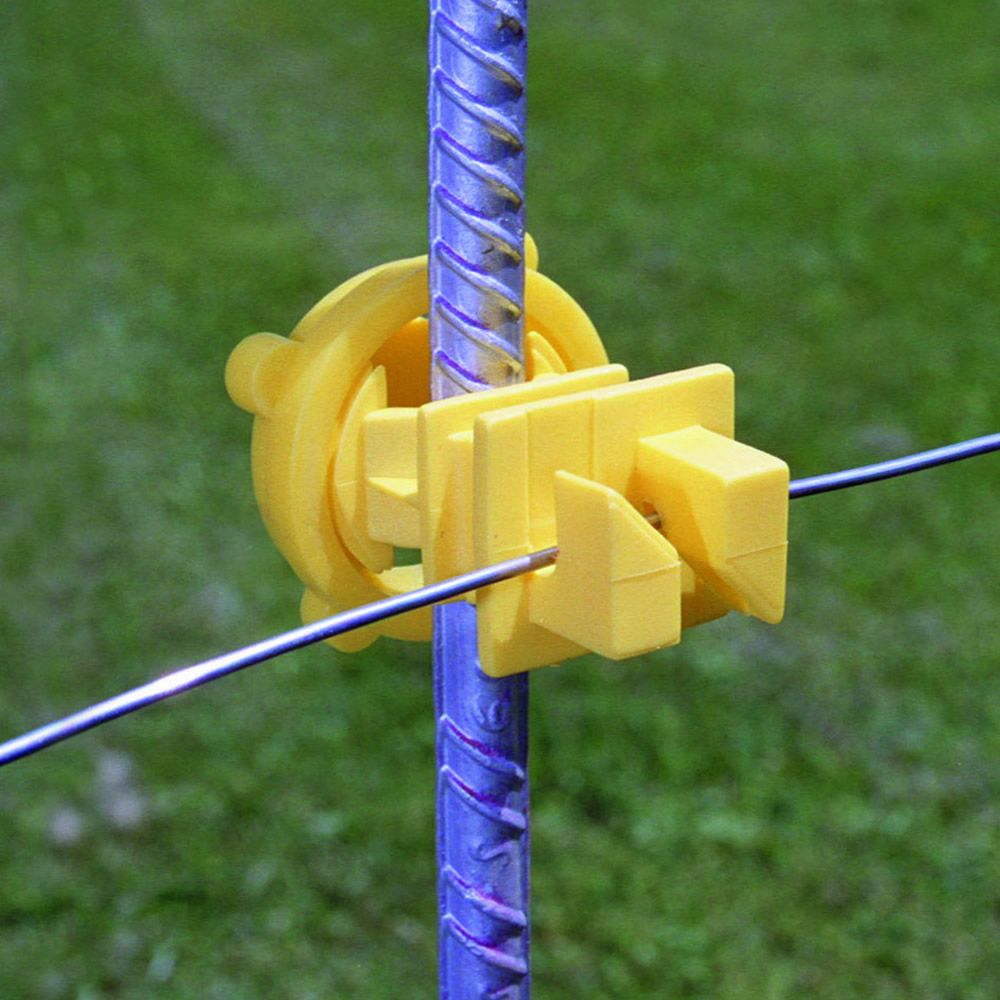 Zareba® Yellow Screw-On Insulator
Product Review (submitted on October 15, 2019):

Picked up two bags of these and it was a struggle to get the plastic nuts to screw on to the base. Some of them we gave up on completely. Hopefully this isn't the normal experience for others as it made putting up the fence painfully slow.

Response From Woodstreambrands

Kathryn : Consumer Relations Representative

Thank you for your feedback! We would like to know more about your experience. Please contact our Consumer Relations Team directly at 1-855-5-ZAREBA (1-855-592-7322) for assistance.