Review Details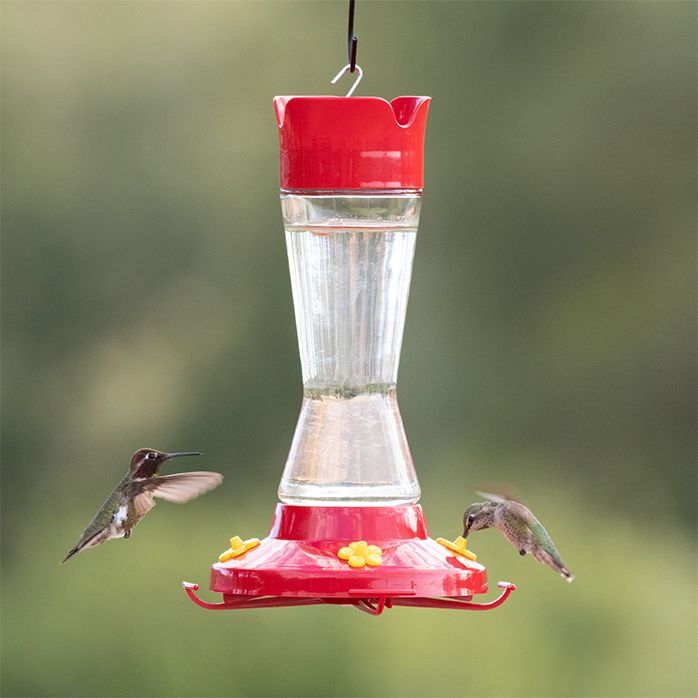 Perky-Pet® Pinch Waist Glass Hummingbird Feeder 16 oz Nectar Capacity
Product Review (submitted on November 2, 2019):

Our 30 oz Perky Pet feeders we've had for many years finally need the perches replaced. Since I can't find replacement parts for the perches (perch cannot be removed from base) or even replacement for the entire base bottom, I've been looking at model 210PB and model 209B and am seeing essentially the same reviews for both feeders. I am so disappointed and guess I'll be looking at other companies to purchase my feeders. I've always equated the name Perky Pet with top quality hummingbird feeders. Please, I implore you, fix these issues so those of us who are unhappy can continue to be loyal Perky Pet customers!

Response From Woodstreambrands

Kathryn : Consumer Relations Representative

We appreciate your feedback and have shared it with our Product Managers. Our feeders undergo design evaluation consitently, however, implementing these changes takes time. Please contact our Consumer Relations Team at 1-855-PERKYPET (1-855-737-5973) for assistance or with any questions, wer'e happy to help.