Review Details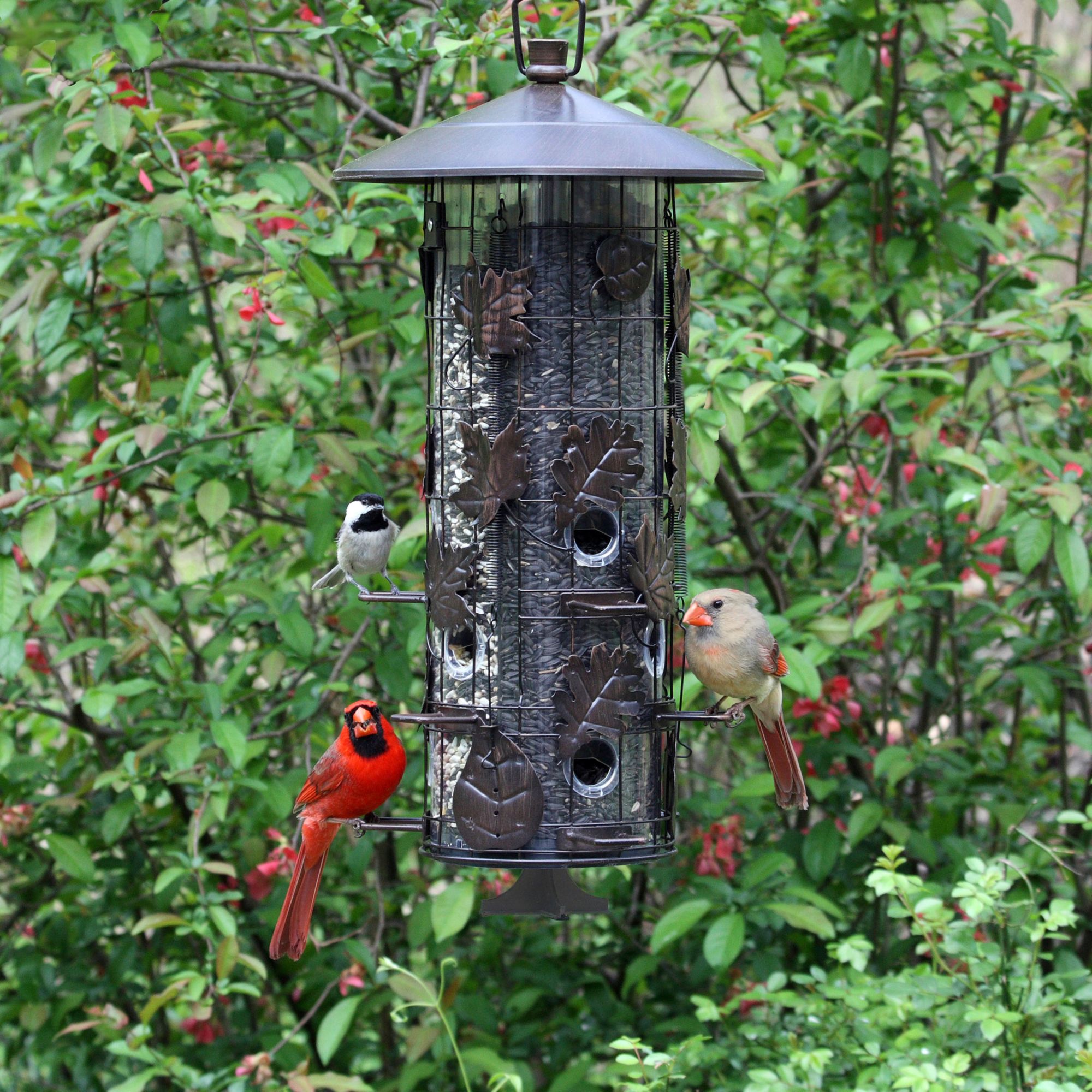 Perky-Pet® Squirrel-Be-Gone® III Wild Bird Feeder - 8 lb Seed Capacity
Product Review (submitted on November 5, 2019):

This is the first bird feeder that I have ever owned that I cannot open - the cap will not unscrew!

Response From Woodstreambrands

Jules : Consumer Relations Representative

Hi Sue! We are sorry to hear that this feeder is having trouble opening! Be sure that when you are opening it that you are twisting the entire lid, not just the top most section. Grab the overhanging portion of the lid and twist to open. For further assistance and more information on our one-year replacement policy, feel free to contact our Customer Relations Team at 1-855-PERKYPET (1-855-737-5973) or send us an email at consumers@woodstream.com. We're happy to help!