Review Details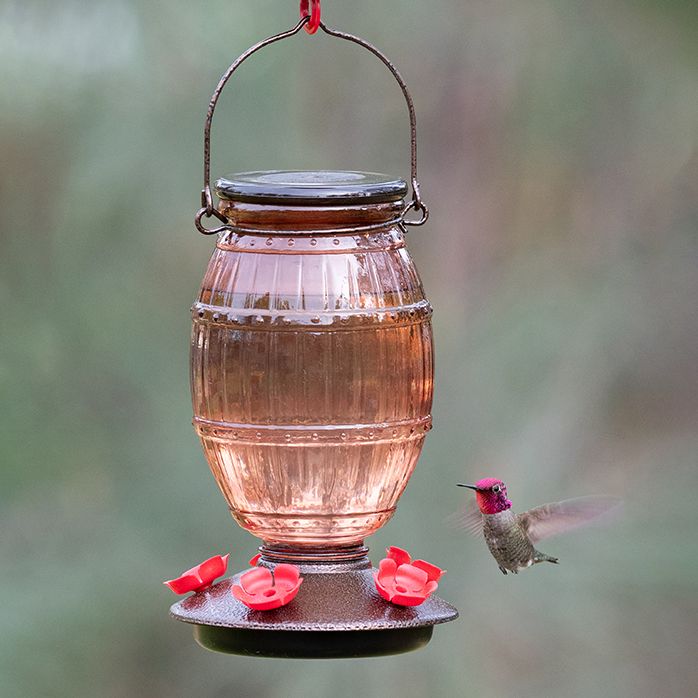 Perky-Pet® Prohibition Top-Fill Glass Hummingbird Feeder - 36oz Nectar Capacity
Product Review (submitted on January 2, 2020):

I have had this feeder for 6 months. The flowers are cracking and faded, and they don't sell replacements. I would not recommend this product.

Response From Woodstreambrands

Kathryn : Consumer Relations Representative

While replacement parts are not available for this feeder, it is covered by our 1-year replacement policy. Please contact us directly at 855-737-5973 for assistance, we're happy to help!