Review Details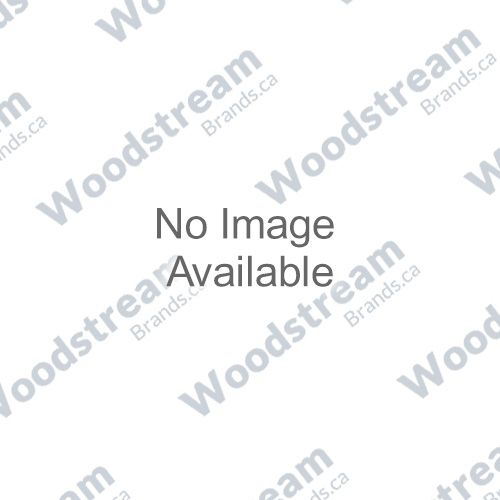 Perky-Pet® Buy 3 Get 1 FREE - Pinch-Waist Glass Hummingbird Feeder with FREE Nectar
Product Review (submitted on October 15, 2020):

I bought 2 humming bird feeders #203CPBN by Perky Pet and one leaks a lot and one leaks less, but both leak. Also the hummers don't seem to like the design. They fly away quickl There must be something wrong with the design.

Response From Woodstreambrands

Lauren : Consumer Relations Representative

We are sorry to hear that this is happening with your feeders. It is important to ensure the base and bottle are fully tightened to help prevent against leaks. Our feeders are covered under a one year replacement policy. Reach out to us at 1-855-737-5973 for assistance.