Victor® Mouse Glue Boards - Pack of 2
Earn 80 rewards points on your purchase! Learn More
Victor® proprietary glue formula
Glue surface catches mice and insects and holds them securely
No setting or baiting required
Lock tab tent hides pests from view
Pack of 2
Best Used For:





Victor® Hold-Fast® Mouse Glue Board
The Victor® Hold-Fast® Mouse Glue Board is a highly effective method for trapping and securely holding mice and crawling insects that invade your home. The glue boards can be used alone, folded, or used with your TIN CAT® or Refillable Glue Tray, giving you a wide range of placement options. Easy to use and pre-baited with a synthetic peanut butter scent, each mouse trap has a large glue surface proven to catch and hold rodents.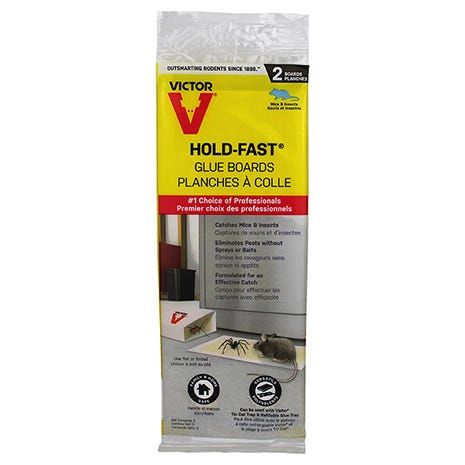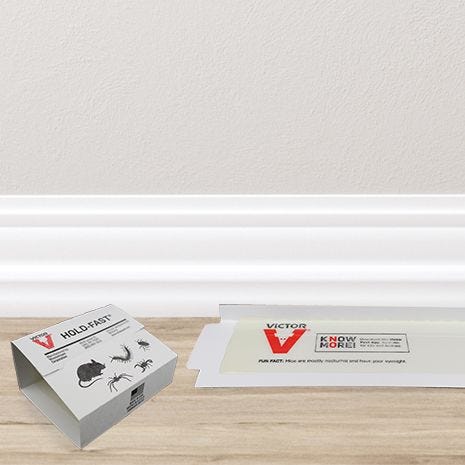 Versatile Design
Victor® Hold-Fast® Mouse Glue Boards are also incredibly versatile! Lay the traps flat on their own, used folded, place inside a TIN CAT® Live Mouse Trap, or use in your Victor® Refillable Glue Tray. Using the glue board in a folded configuration hides the pest and prevents your pets from contacting the glue, while using flat gives you a larger surface area for catching mice and insects.
Pre-Baited
Save yourself the trouble of baiting with Victor® Hold-Fast® Mouse Glue Board. Each glue board comes pre-baited with synthetic peanut butter scent that rodents find irresistible, enticing them to step onto the trap. Once they are stuck, the long-lasting glue will ensure they are securely held until it is time to dispose of the board.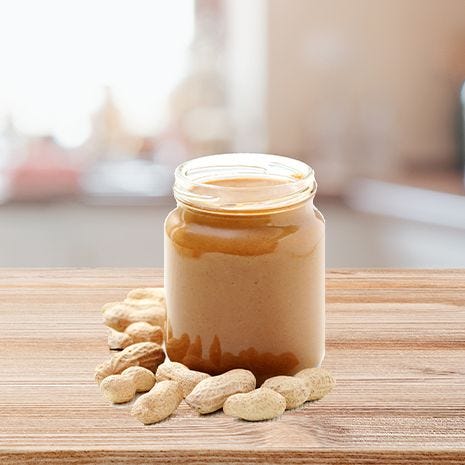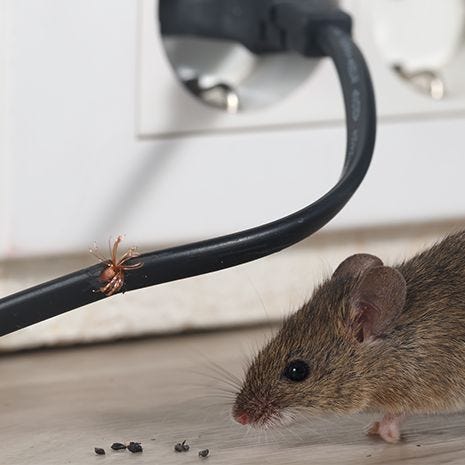 How to Use
For your convenience, these glue boards are simple to use. There's no setting or baiting required. Place your trap indoors in an area where you've noticed rodent or insect activity, especially along walls or around appliances where they frequently travel or hide. Be sure to monitor the glue trap each day to check if you've made a catch. Then, dispose of the board and its contents in the trash.
Victor® Hold-Fast® Mouse Glue Board Product Details
Do you want to know more helpful details about the Victor® Hold-Fast® Mouse Glue Board? Take a closer look at the in-depth specifications for this product.
Complete Product Details »
Victor® Hold-Fast® Mouse Glue Board
Model #
M180FR
For Use Against
Mice and insects
Recommended Placement
Indoors
Configurations

Lay flat
Fold
Place inside TIN CAT
Use with refillable glue tray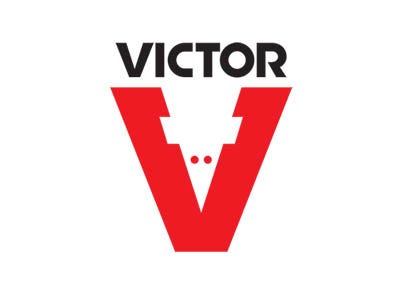 About Victor®
Victor® has been a trusted name in rodent control since 1898. Since the invention of the spring-based trap over 115 years ago, we have been continuously striving to manufacture innovative, quality products that keep your family safe from the dangers of rodents. With a variety of electronic traps, snap traps and repellents available, Victor® has a broad selection of products to meet the needs of consumers.
Victor® Hold-Fast® Mouse Glue Board
Model #
M180FR
For Use Against
Mice and insects
Recommended Placement
Indoors
Configurations

Lay flat
Fold
Place inside TIN CAT
Use with refillable glue tray

Reusable or Disposable
Disposable