PMRA - Health Canada's Pest Management Regulatory Agency
What Is It and What Does It Do?
Health Canada is the federal department responsible for the nation's public health. Within it, the branch that is concerned with pesticides and their potential as a health hazard is the Pest Management Regulatory Agency (PMRA). Over 350 scientists are employed by Health Canada to apply their expertise in fields such as biology, chemistry, toxicology, entomology and more.
Authorized under the Pest Control Products Act, the PMRA investigates pest control products to ensure that they do not constitute a danger to either the users or the environment, within an acceptable risk level. It then re-evaluates these products on a 15-year cycle. This encourages companies to keep current with the latest safety standards and to take steps to meet any revised standards if necessary.
To make sure that the highest level of standards are being met, the PMRA works with international agencies such as the North American Free Trade Agreement (NAFTA) Technical Working Group (TWG), the United Nations Environment Programme (UNEP) and the United States Environmental Protection Agency (EPA).

How This Affects Companies
For a company to be allowed to sell its pest control product in Canada, it must submit its product for testing and abide by the decisions of the PMRA. Afterward, if a product's safety is ever called into question, the Ministry of Health may demand that a special review be conducted. This assures that companies comply with consumer demands that pesticides meet satisfactory safety levels for both the user and the environment.
As science progresses and introduces new findings, the proposed standards for what is deemed safe for consumers will occasionally change. It is therefore the responsibility of pesticide companies to stay up to date with this information and adapt their formulas or ingredients as necessary.
What This Means to You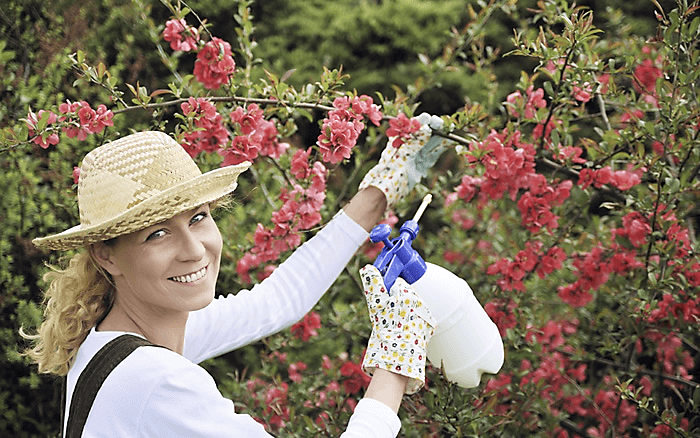 As a consumer, you may take comfort in the knowledge that the Canadian government has put into place an office that is looking out for your health. It not only tests products and retests them periodically, but it also makes its reports available for review and allows you to voice your concerns and have them addressed in a responsible manner. The types of incidents that can be reported for investigation fall into these four categories: human health, domestic animal, environmental and packaging. Taking the initiative and alerting the PMRA to possible health threats or company violations is vital to the continued well-being of our country and is every consumer's right.
Peace of Mind
With a system that welcomes general consumers to contribute in safeguarding their environment, the PMRA recognizes the public's concerns and ensures that companies remain answerable to them. In this manner, it strives to protect the populace utilizing the collaborative efforts of its own staff of scientists, the populace itself and the companies that supply it with merchandise.