Woodstream Reward Points
20% Back In Rewards On Every Order
How Do I Earn Reward Points?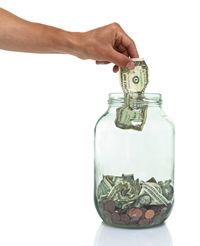 There are many ways to earn
500pts automatically when you sign up!
20pts for every $1 spent on Woodstreambrands.ca
50pts for referring a friend who registers
100pts for submitting an image or video
100pts for reaching a 1-year registration anniversary
*You must be logged in to your My Account to earn points.
*Reward points accumulation capped at 50,000 points.
No Restrictions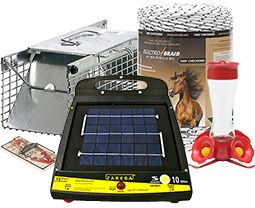 Redeem on anything
Spend your points on any item on WoodstreamBrands.ca, from animal & pest control to bird feeders to electric fencing!
Reward points can also be combined with promotional codes for additional savings.