Zareba® 6 ft Copper Ground Rod - 1-Pack
Earn 1020 rewards points on your purchase! Learn More
6 ft copper-coated grounding rods
Use for proper grounding of fence energizers
Weight: 5.26 lb
Zareba® 6-Foot Copper Ground Rod
Create a secure perimeter of electric fencing around your property with the help of this Zareba® 6-Foot Copper Ground Rod. This ground rod ensures that fence energizers are correctly grounded, allowing electricity to flow through the fence. This lightweight 5/8-in rod can be used to ground single wire or two-wire grounding layouts.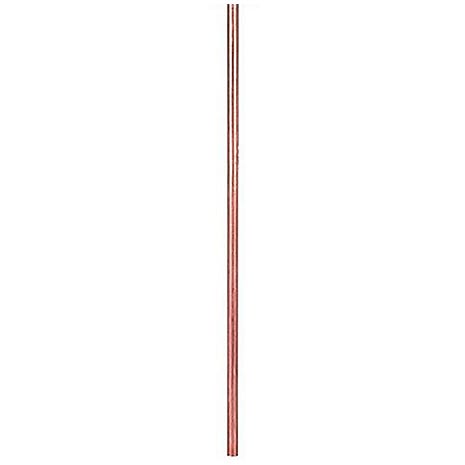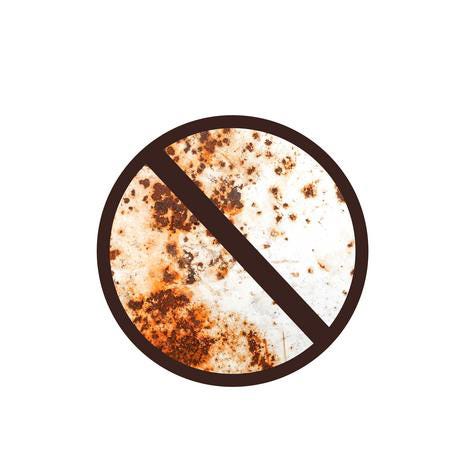 Corrosion-Resistant Copper
The Zareba® 6-Foot Copper Ground Rod is corrosion-resistant, which means that it can withstand prolonged exposure to the elements. In addition, copper is an excellent conductor, providing efficient electrical transmission for your fencing system. When properly installed, this rod completes the circuit for your electric fence and remains a good conductor for the lifetime of the fence.
Keep Your Electric Fence Working Effectively
Electric fences work as a deterrent for horses and other livestock because when those animals touch the fence, they are standing on the earth, and this gives the electricity a path from the energized fence back to the ground rod. Birds can land on the fence and will not receive a shock, because they are not giving the power a route to the ground. The circuit runs from the electrical source, through the fencing wire, and then back to ground rod via whatever route is available to it.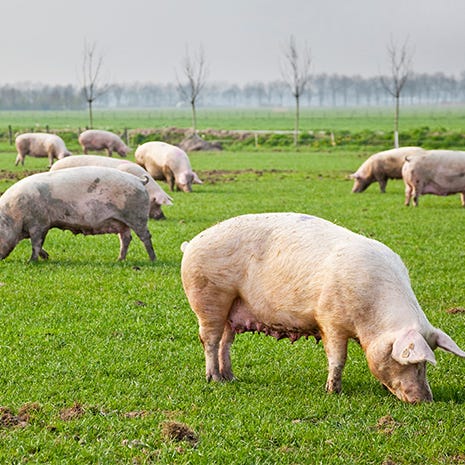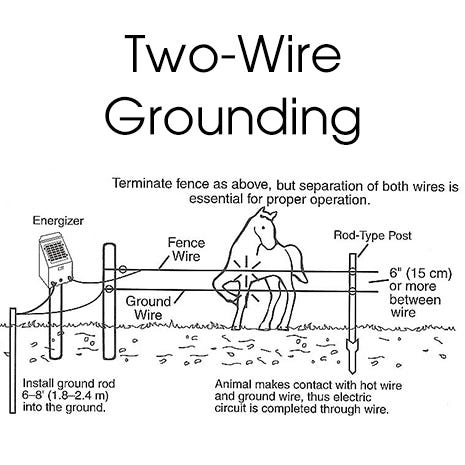 Zareba® Fences Keep Your Animals Secure
Use a Zareba® Copper Ground Rod as a key component in your electric fence, alongside chargers, posts, and robust copper-cored wires. This ground rod works in most areas, including grassy fields as well as areas with sandy or rocky soil, for flexibility throughout your property. It can be employed as part of a single wire or a two-wire system to accommodate your fencing needs.
How to Setup Your Grounding System
Learn how to install ground rods and find out the additional tips and tricks to grounding your electric fence system.
Zareba® 6-Foot Copper Ground Rod Product Details
Interested in learning more about the 6 foot copper ground rod from Zareba®? Take a closer look at the in-depth specifications for this product.
Zareba® 6-Foot Copper Ground Rod
Model #
A-7
Length
6 foot
Diameter
5/8 inch
Weight
5.26 lb
Zareba® 6 Ft Copper Ground Rod
Model #
A-7
Dimensions
6 ft x 5/8 in