Zareba® In-Line Wire Strainer - 1-Pack
Earn 100 rewards points on your purchase! Learn More
Use with 200,000 PSI wire
Increases the tension on the fence wire to about 250 lb
Install one strainer every 1,500 - 2,500 ft
Place in the middle of a fence span
Made of steel for long-lasting durability
Zareba® In-Line Wire Strainer
The Zareba® In-Line Wire Strainer increases the tension on the fence wire to about 250 lb. Made of durable steel, these strainers will provide long-lasting tension on the fence.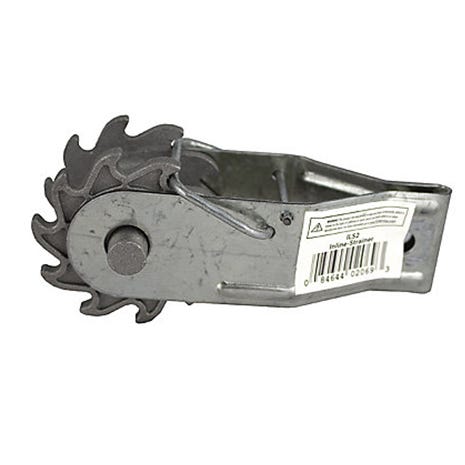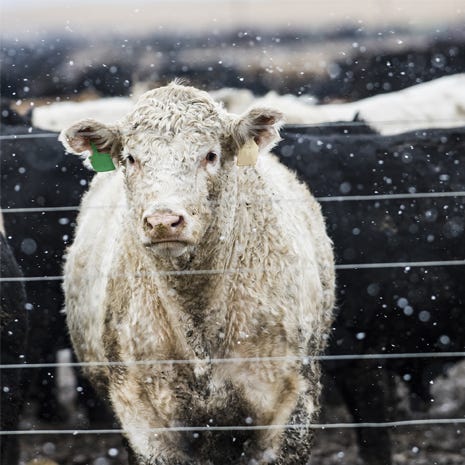 Placement is Important
Zareba® In-Line Wire Strainers should be installed every 1,500 - 2,500 feet. These strainers should be installed in the middle of a fence span between two corner or in-line posts, ensuring that the tension is anchored properly. Generally, you need one in-line strainer for every 4,000 feet of wire.
High Tensile Wire Tensioning Tips
Maintaining the tension on your electric fence line is vital to make it fully functional. With this video from Zareba® Systems, you will learn the appropriate techniques for safely tensioning high tensile electric fence wire.
Zareba® In-Line Wire Strainer Product Details
Do you want to know more helpful details about the Zareba® In-Line Wire Strainer? Take a closer look at the in-depth specifications for this product.
Zareba® In-Line Wire Strainer
Model #
ILS2
Dimensions
2.5" x 2.25" x 5"
Tensile Strength
250 lb
Material
Steel
ZAREBA® IN-LINE WIRE STRAINER
Model #
ILS2
Quantity
1 Strainer
Dimensions
2.5" x 2.25" x 5"
Tensile Strength
250 lb
Materials
Steel
Fence Wire Type
Steel wire, aluminum wire