Critter Ridder® Motion-Activated Animal Repellent & Sprinkler
As low as
CA$170.99
Regular Price
CA$93.99
Earn 1860 rewards points on your purchase! Learn More
Repels nuisance animals such as dogs, raccoons, and opossums
Releases a startling surge of water to scare animals away
Infrared sensor detects animal heat & movement within 60 feet
Metal spike allows for easy placement on your lawn or garden
Continuous spray setting allows for use as a sprinkler unit
Eco-friendly design – Uses only 2-3 cups of water per spray
Pack Sizes Available: 1 or 2-Pack
Best Used For











Critter Ridder® Motion-Activated Animal Repellent & Sprinkler
Defend your property from animal damage with the Critter Ridder® Motion-Activated Animal Repellent & Sprinkler. This unique electronic repelling device uses a built-in sensor to detect motion and effectively frighten away nuisance critters with startling bursts of water. The compact design and subtle green coloring allow this device to blend seamlessly into any landscape. In addition to providing humane repelling power, it can also be used as a sprinkler for watering your lawn or garden.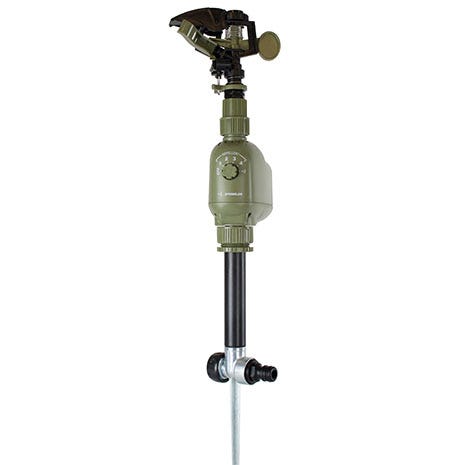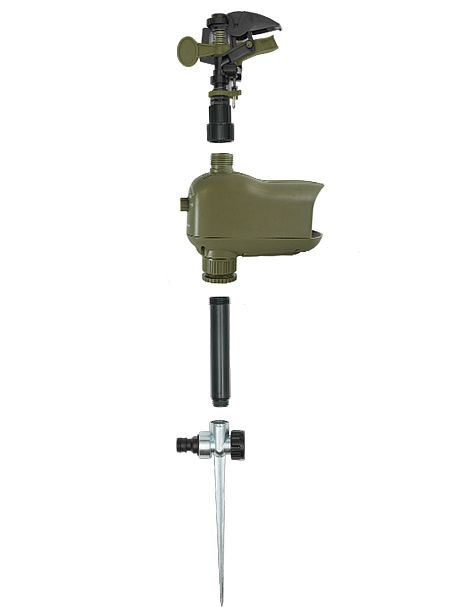 Quick and Simple Installation
For your convenience, the Critter Ridder® Motion-Activated Animal Repellent & Sprinkler is easy to set up. Just follow these simple steps to get it up and running.
Connect all four pieces of the unit by screwing them together until finger tight. Make sure the dial is in the OFF position, then insert 2 AA batteries (not included) into the battery compartment.
Turn the sensitivity knob to setting 4. Move hand across the sensor until the valve clicks. You will hear another click approximately 5 seconds later. If you heard both clicks, the unit is working properly. If not, wait 8 seconds and wave your hand again.
Stake the unit into the ground wherever you'd like to repel animals and adjust the range as necessary. Avoid pushing on the housing as you place in the ground. Use a spade to loosen the soil if needed.
Attach a standard garden hose to the connector. Test the device to make sure the sensor detects your movement at the selected range.
Turn on the water, the device is now ready to use.
Provides 24/7 Monitoring
Critter Ridder®'s infrared sensor seeks animal heat and movement day and night. Every time that it detects a passing animal, the device releases a startling surge of water for approximately 5 seconds to scare the invader away. This conditions potentially destructive critters to avoid your property, keeping your gardens, ponds and home safe.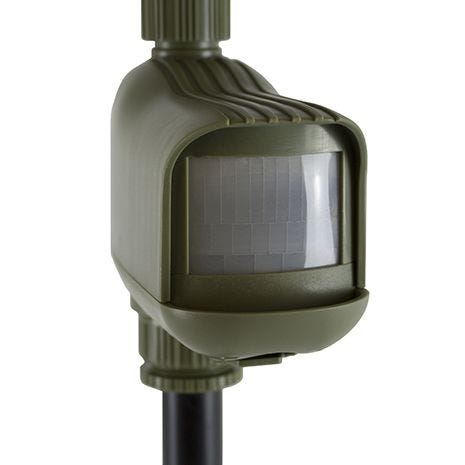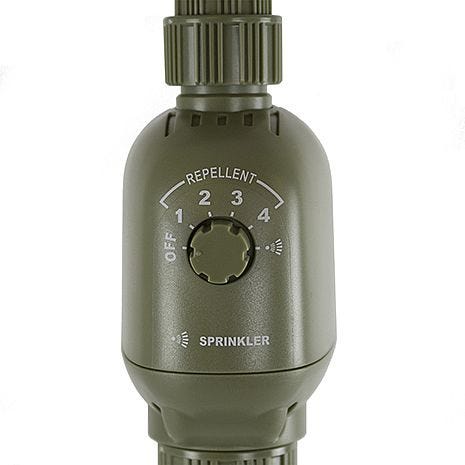 Multiple Settings Offer Flexibility
To ensure you get exactly the protection you want, the Critter Ridder® Motion-Activated Repellent has 4 available setting on the sensitivity dial, ranging from least to most sensitive. In addition, the sprinkler head features a distance limiter wheel so you can adjust the range of the spray – up to 35 feet depending on water pressure. Use these dials to determine how far and what size critters you want your device to see.
Use as a Sprinkler
Not only does this unit work for protecting your yard from nuisance animals, but it can also be used to water your lawn or garden. Simply turn the sensitivity knob to the "Sprinkler" setting to enable a continuous spray. Once the area has sufficient water, use the knob to turn the unit off or revert to a motion setting.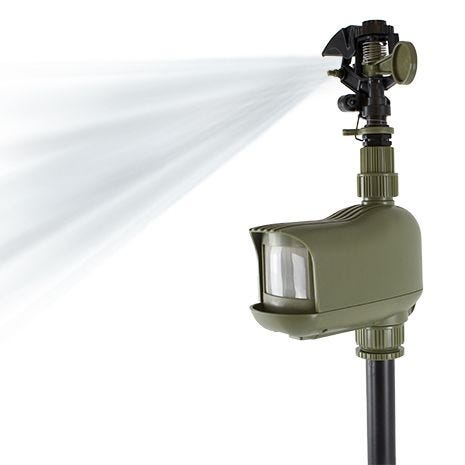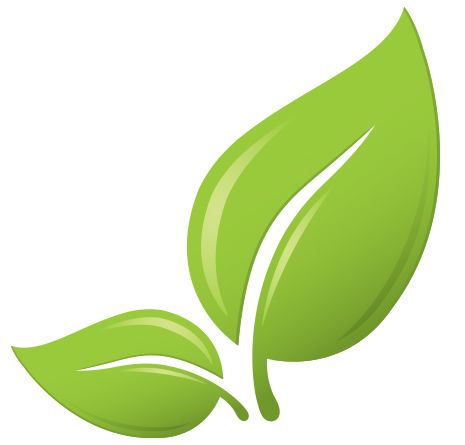 A Safer Alternative to Traditional Chemical Repellents
This motion-activated repellent deters animals using only water (just 2 to 3 cups per spray!), making it environmentally friendly and great for your lawn. Not only is a water sprinkler repellent safer than applying chemicals, but it's also more efficient and economical as there is no need for continuous reapplication.
Critter Ridder® Motion-Activated Repellent Product Details
Do you want to know more helpful details about the Motion-Activated Animal Repellent? Take a closer look at the in-depth specifications for this product.
Critter Ridder® Motion-Activated Animal Repellent
Model #
5277
Batteries Required
2 AA Batteries (not included)
Sensitivity Settings
OFF, 1, 2, 3, 4, Sprinkler
Detection Range
Up to 100 ft
Spray Range
Up to 35 ft
Critter Ridder® Motion-Activated Animal Repellent - 1 or 2-Pack
Model #
C5277
Quantity Available
1 or 2-pack options
Dimensions
10.75" x 5.69" x 4"
Weight
5.75 lb
Batteries Required
2 AA Batteries (not included)
Sensitivity Settings
OFF, 1, 2, 3, 4, Sprinkler
Detection Range
Up to 100 ft
Spray Range
Up to 35 ft
Materials
Plastic, metal
Animals

Birds
Cats
Chipmunks
Deer
Dogs
Groundhogs
Opossums
Rabbits
Raccoons
Skunks
Squirrels