Victor® Kill Vault Mouse Trap - 6 Pack
Special Price
CA$64.79
Regular Price
CA$71.94
Earn 1280 rewards points on your purchase! Learn More
Kill Gate™ technology positions mice for a quick, clean kill
Easy to set with just one click
Trough with door reduces bait theft and ensures easy baiting
Enclosed trap keeps dead mice, parasites, and fluids contained
Allows no-touch, no-see experience when discarding the trap
Trap can also be reused – just open, hold the button, and empty
Includes 6 pack(2 traps per 1 pack)
Best Used For:





Victor® Kill-Vault™ Mouse Trap
The Victor® Kill-Vault™ Mouse Trap offers a clean and easy way to get rid of destructive, disease-carrying mice. It's easy to set with just one click, and the Kill Gate™ technology positions mice for a quick, clean kill. A bait trough with door reduces bait theft and ensures easy baiting, making the trap simple to use. Built to allow a no-touch, no-see experience when discarding the rodent, the enclosed trap design keeps the dead mouse, parasites, and fluids contained. The whole trap may be thrown out for easy disposal, or it can be emptied and used again.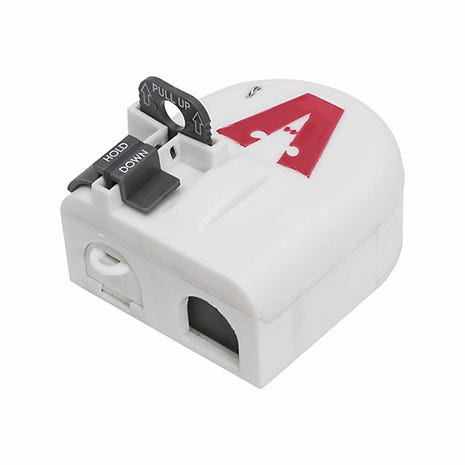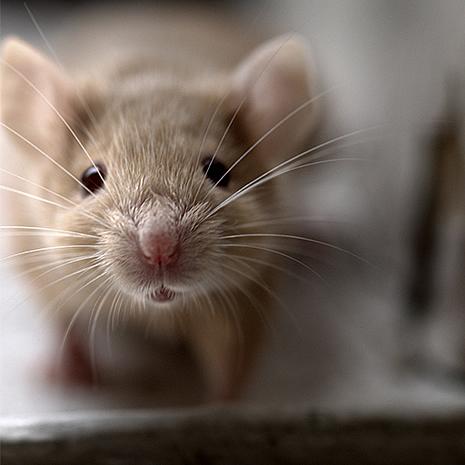 Reduces Exposure to Mice
The Kill Vault™ Mouse Trap is made so users don't have to look at or touch dead mice. Fluids and parasites are contained by the trap, reducing exposure to disease and providing an easier clean-up experience.
Simple to Set Up
The trap handle requires just one click, making it easy to set. Peanut butter or other high protein foods can be placed in the bait trough, which is designed to lure mice and reduce bait theft. After a catch, throw the whole trap out if desired, or the trap can be emptied by holding the button and then reused.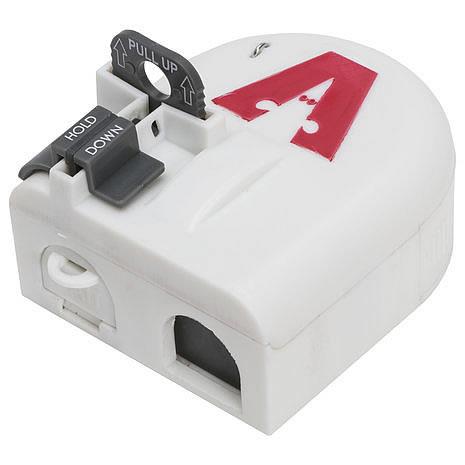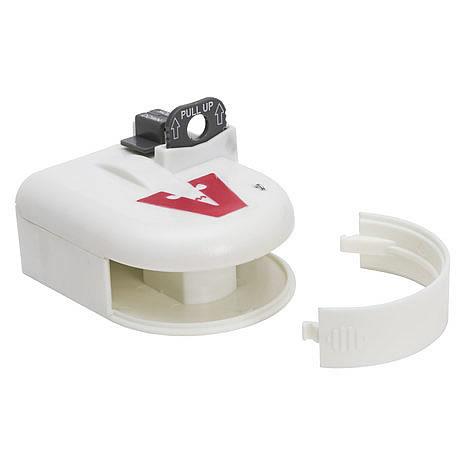 Quick and Easy Kills
When a mouse enters the trap and attempts to take the bait from the trough, it is perfectly positioned. The unique Kill Gate™ ensures precision placement so it kills mice quickly and efficiently. When it come time to remove the dead mouse, simply press on the side grips and slide out the u-shaped piece to clean and dispose the mouse.

"The design of this trap ensures a quick death without blood!"
Victor® Kill-Vault™ Mouse Trap Product Details
Do you want to know more helpful details about the Victor® Quick-Set™ Mouse Trap? Take a closer look at the in-depth specifications for this product.
Victor® Quick-Set™ Mouse Trap
Model #
BM267TRI-12
Quantity
12 traps
How to Set
Set and release with just one click
Trap Type
Enclosed snap trap
For Use Against
Mice
Victor® Kill Vault™ Mouse Trap - 12 Traps
Model #
BM267-12
Quantity
6 pack(2 traps per 1 pack)
Trap Type
Enclosed snap trap
For Use Against
Mice
How to Set
Set and release with one click
Features

Kill Gate technology perfectly positions mice for a quick, clean kill
Enclosed trap hides mouse from view and contains parasites, fluids, and odors
Bait door reduces the risk of bait theft

Indoor or Outdoor Use
Indoors or outdoors