Earn 260 rewards points on your purchase! Learn More
Dual-purpose bait attracts & traps wasps, hornets and yellow jackets, plus flies
Features Bug Lock Lid™ to keep bugs inside the trap
Stink-free, ready-to-use bait
Reusable trap allows for continuous defense against insects
Terro® Wasp & Fly Trap
When nuisance insects abound, spending time outside can suddenly become a lot less pleasant. Beyond the annoyance, there's the risk of having pain-inflicting flying pests bring an end to outdoor festivities. With the TERRO® Wasp & Fly Trap, you can get the upper hand and defend your property against wasps, hornets and yellow jackets, as well as flies. It's the first trap designed to attract both!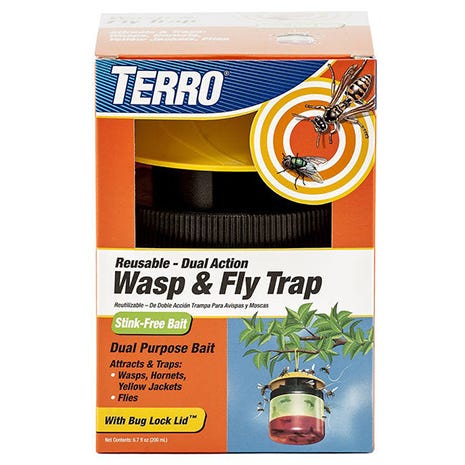 Best Used For:




Stink-Free Bait
The unique bait used by this trap attracts unpleasant flying pests, without the odor that is common in many fly baits. That's right - it's stink free! Also, the bait is easy-to-use - all you need to do is add water to the bait, and your trap is up and ready in no time.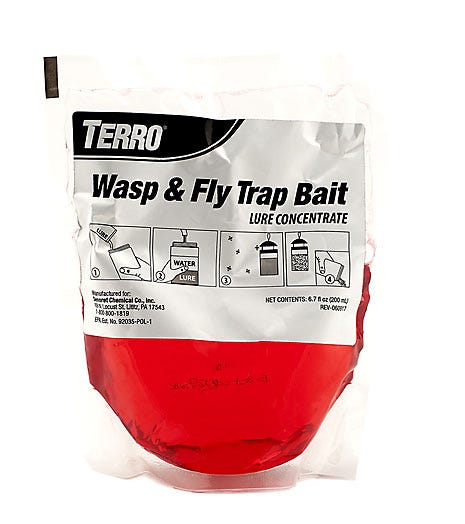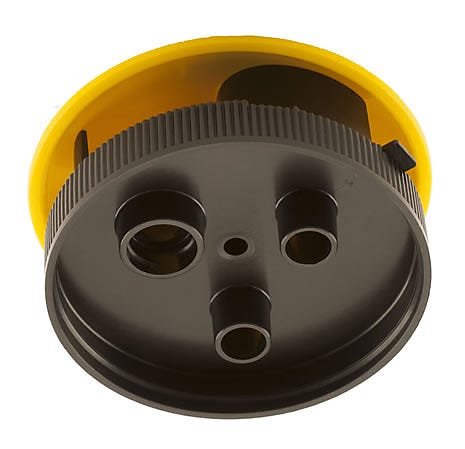 Locking Lid
The TERRO® Wasp & Fly Trap features a unique Bug Lock Lid™. Not only will the bright yellow color provide additional attraction, but it also prevents bugs from escaping once they enter the trap! They go in expecting a treat, and find they are unable to leave.
Reuse This Trap Again and Again
For your convenience, this trap is also reusable, allowing for continuous defense against insects all season long. Simply throw out the old bait when it is full and pour in fresh bait!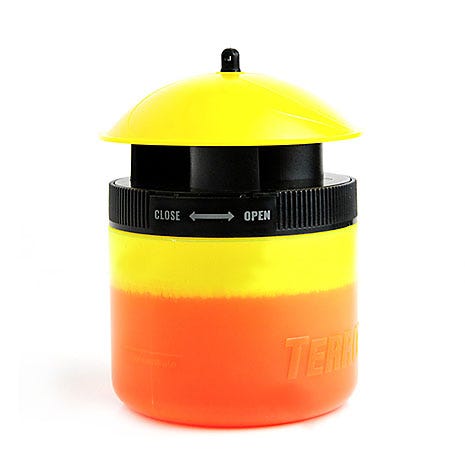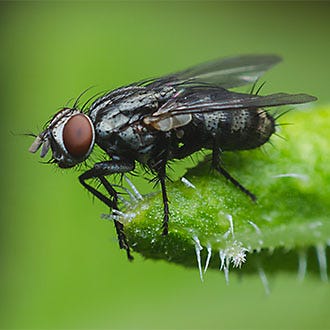 Target These Unwanted Insects
TERRO® Wasp & Fly Trap will help you control and trap stinging insects bothering you outside. Its dual action function also allows you to attract and trap frustrating flies.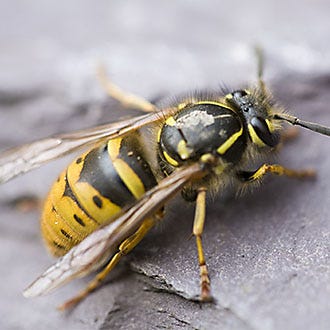 How to Bait the Wasp & Fly Trap
Adding the bait to the bait canister is a simple, three-step process. 1) Add the wasp and fly bait. 2) Mix water with the bait. 3) Seal the Bug Lock Lid™.

TERRO® Wasp & Fly Trap Product Details
Interested in learning more about this dual-action insect trap? Take a closer look at its in-depth specifications.
TERRO® Wasp & Fly Trap
Model #
T512
For Use
Outdoors, near areas where pest insects are apparent
Eliminates
Wasps, hornets, yellow jackets, flies
TERRO® Wasp & Fly Trap
Model Number
T512
Weight
.750 lb
Dimensions
4.20 x 4.20 x 5.50 in
Includes
1 Reusable insect trap, 1 Bag of stink-free bait